Our Quality Policy
Biology at your fingertips!
LDBIO Diagnostics has acquired a unique expertise in the production of diagnostic tests, the result of more than 20 years of experience and innovation. This manufacturing meets specific pharmaceutical and regulatory requirements and the most stringent international standards. Our team makes every effort to provide products of impeccable quality in a permanent concern of reactivity, service and reliability.
R&D, production, marketing, responses to customer requests: all steps of our activity are under constant and close supervision and must meet the requirements of our quality management system.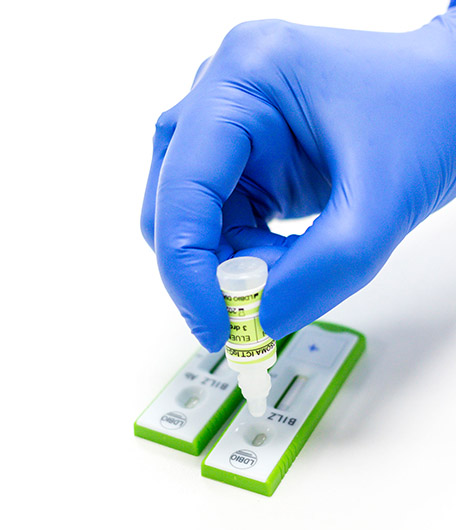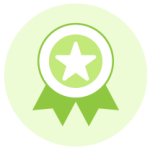 A team of experienced technicians dedicated to quality
The LDBIO Diagnostics quality management system is certified NF EN ISO 13485 (2016).
All our products for in vitro diagnostic use are CE marked and meet applicable European regulatory requirements:
Since the introduction of IVDR Regulation (EU) 2017/746, LDBIO Diagnotics has taken the necessary steps to successfully complete the transition to IVDR for all products in the range.