Products at the service of the patient's health
LDBIO Diagnostics is an independent laboratory with unique expertise in the fight against infectious diseases. We are dedicated to the development, production and marketing of in vitro diagnostic tests in parasitology and mycology.
Our vocation: to improve the care and well-being of patients.

Our immunoblots are intended for the serological confirmation of parasitic and fungal infections and for the control of screening test results.

Our rapid tests are outpatient unit tests for the serological screening of parasitic and fungal infections.
A team in constant search of quality and performance
LDBIO Diagnostics is ISO 13485 certified to meet the requirements of health authorities worldwide.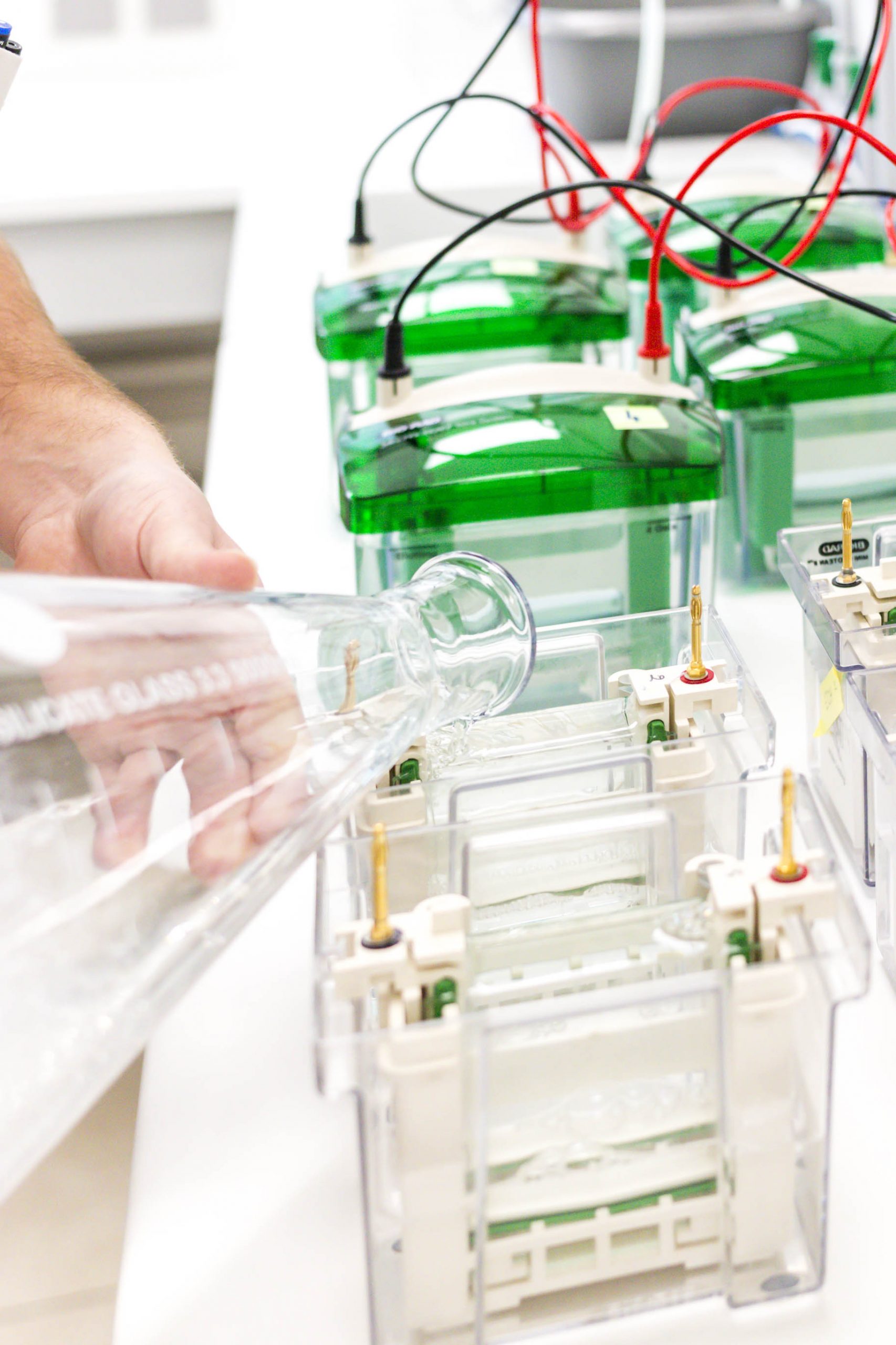 New Identity
New logo and website for LDBIO Diagnostics. As part of the constant evolution of the company, we are proud to launch our new visual identity!
ECCMID
We look forward to seeing you from 18 to 21 April 2020 in Paris (France) on the occasion of the 30th edition of the ECCMID.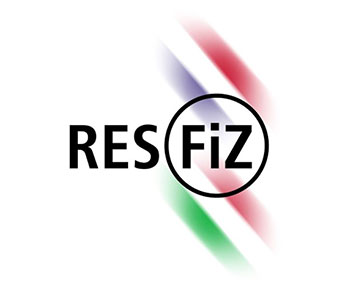 RESFIZ
LDBIO Diagnostics will be present on the occasion of the 9th edition of RESFIZ, on May 15, 2020 in San Remo (Italy).