Products at the service of the patient's health
LDBIO Diagnostics is an independent laboratory with unique expertise in the fight against infectious diseases. We are dedicated to the development, production and marketing of in vitro diagnostic tests in parasitology and mycology.
Our vocation: to improve the care and well-being of patients.

Our immunoblots are intended for the serological confirmation of parasitic and fungal infections and for the control of screening test results.

Our rapid tests are outpatient unit tests for the serological screening of parasitic and fungal infections.
A team in constant search of quality and performance
Our quality management system is intended to ensure efficiency and safety for the patient by complying with the requirements of the            ISO 13485 standard.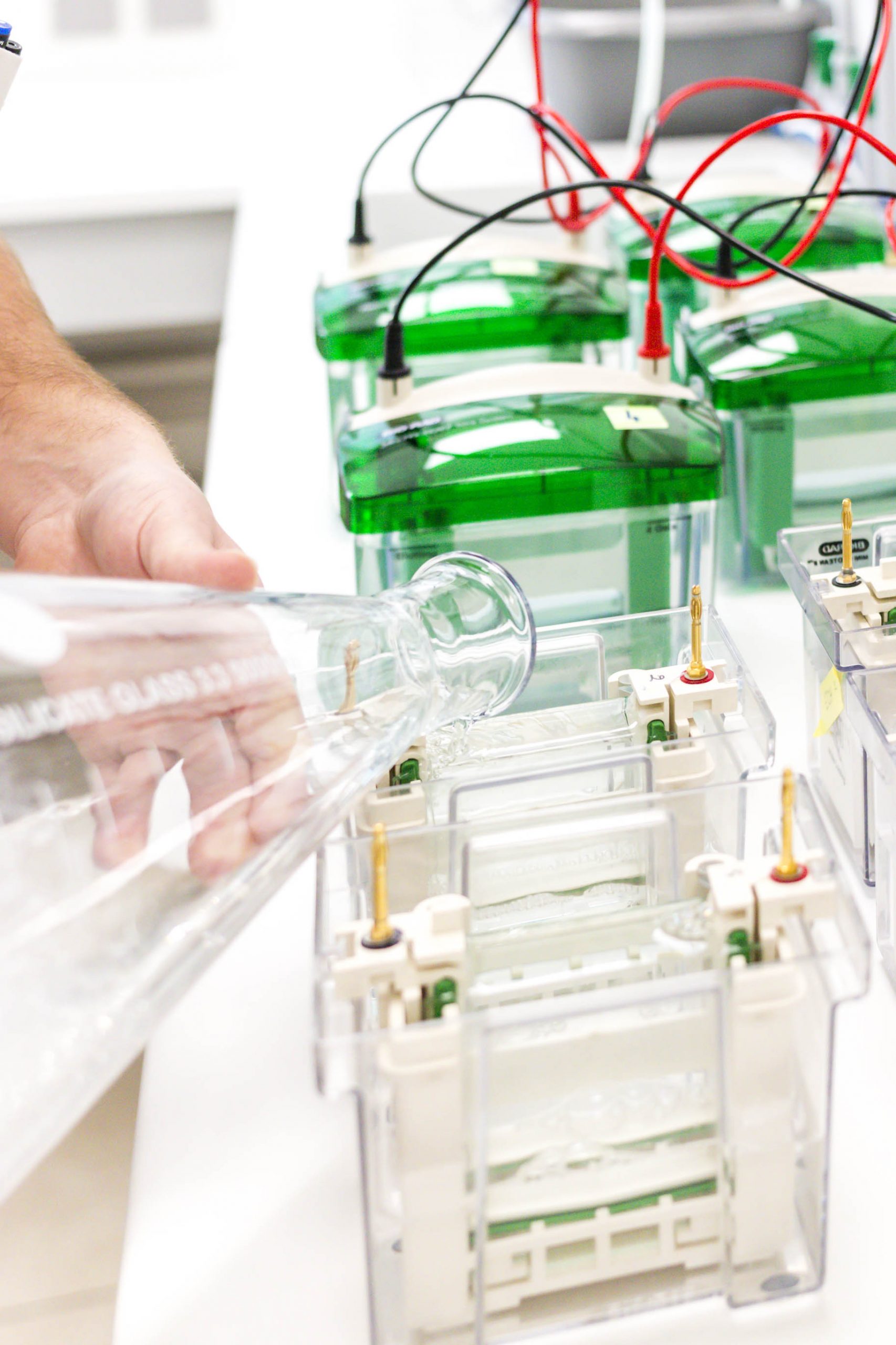 We are here!
Our team has organized itself to ensure your orders. Our production is maintained in a reduced team and we will continue to deliver as long as possible. We remain mobilized to answer all your questions. So, do not hesitate!
Let's be united !
Our thoughts go out to all the professionals on the front line in the face of the crisis and we offer them all our support and admiration. Take care.

New Identity
New logo and website for LDBIO Diagnostics. As part of the constant evolution of the company, we are proud to launch our new visual identity!